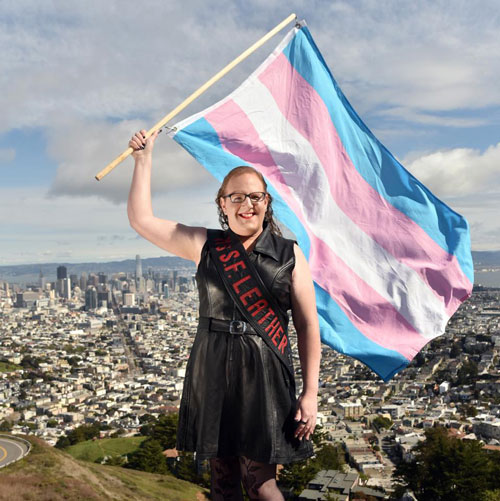 Congratulations Bobbee, our new Ms SF Leather 2019
I am a Oregon native and moved to Portland, OR when I was 17. I had been kicked out by my Mormon Family for being gay and lived at a Youth Homeless Shelter until I was 21. I moved to San Francisco in 2007 and became involved in marriage equality activism. After the passage of Prop 8 (California's anti-same-sex marriage ruling) passed I got involved in a direct action/civil disobedience group. I have been arrested five times in three states for civil disobedience while fighting for Queer Liberation.
For 8 years I volunteered for a LGBTQ Mormon Organization on their National Leadership Team. I joined the AIDS/LifeCycle as a volunteer 'Roadie' and the 2019 ride will be my 4th year volunteering on the ride. I am currently SF Sober Kinkster 2019 for Bay Area Sober in Leather (BASIL) as well as the co-chair for the group. I also currently serve as a board member for Positive Pedalers, a non-profit group that is focused on "Eliminating stigma through our positive public example".
Our Mission
The Mission of the Ms. San Francisco Leather contest is to create and maintain an annual contest/event that (1) celebrates our diverse and dynamic Greater San Francisco Bay Area leather/kink/fetish community, and (2) raises money to support the work of relatively small non-profit organizations. Each year at the Ms. San Francisco Leather contest, an esteemed panel of judges selects a leatherwoman to represent our community. This representative is a leatherwoman who exemplifies the principles of honor, service and community commitment.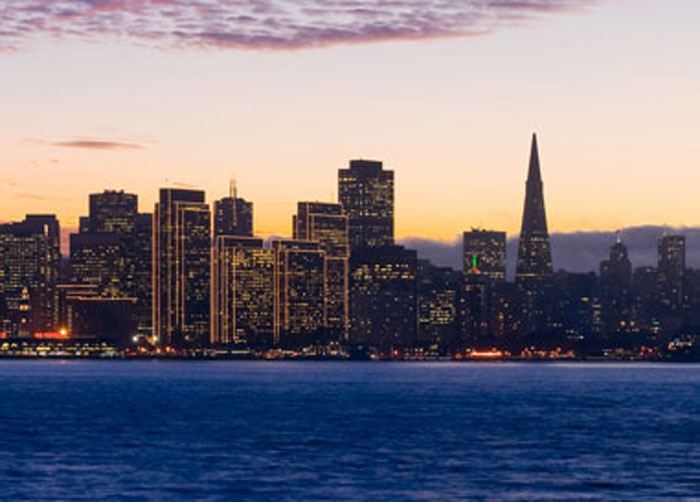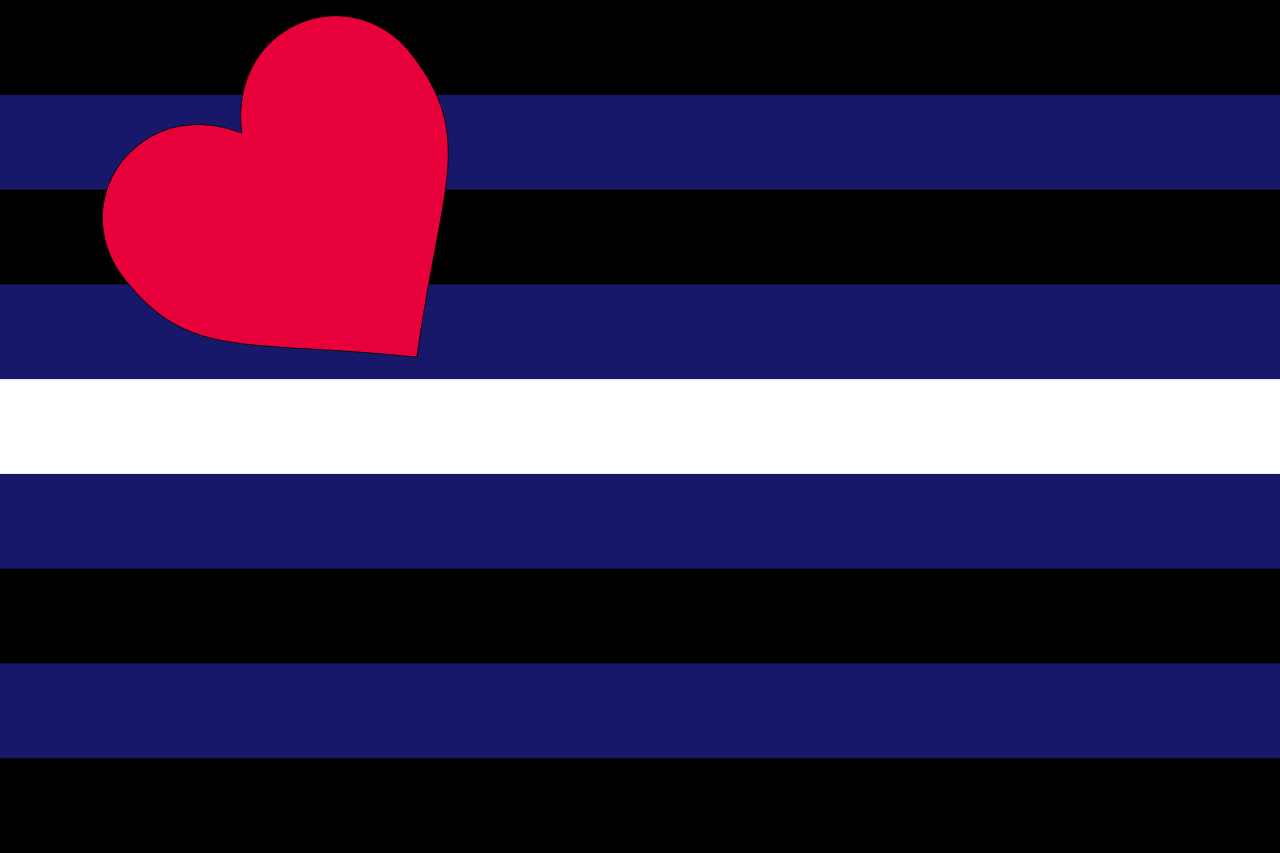 Volunteer with Us!
There would be no Ms SF without our kick ass team of volunteers.  If you are interested in joining us please send an e-mail to info@mssfleather.org.  We love our volunteers!