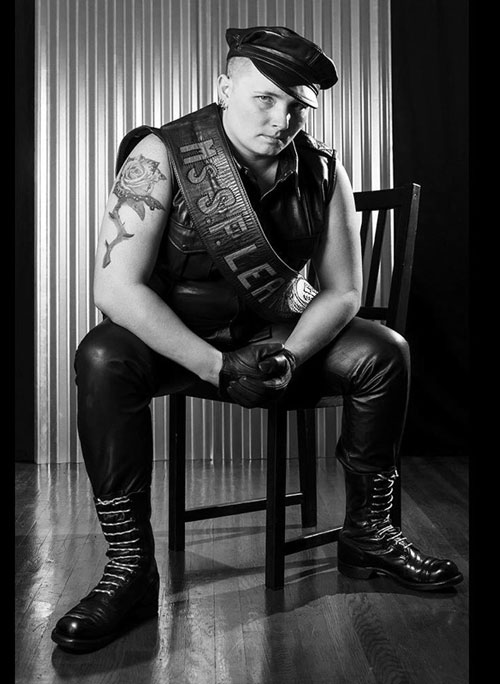 Contest Tickets On Sale
Ticket sales are now open for the Ms San Francisco Leather Contest, held Saturday, February 9, 2019, at SOMArts, 934 Brannan St., (between 8th and 9th) San Francisco.
Prices
$20 in advance
$25 at the door
$30 VIP seating in advance
Don't hesitate, buy your tickets in advance and save!
Our Mission
The Mission of the Ms. San Francisco Leather contest is to create and maintain an annual contest/event that (1) celebrates our diverse and dynamic Greater San Francisco Bay Area leather/kink/fetish community, and (2) raises money to support the work of relatively small non-profit organizations. Each year at the Ms. San Francisco Leather contest, an esteemed panel of judges selects a leatherwoman to represent our community. This representative is a leatherwoman who exemplifies the principles of honor, service and community commitment.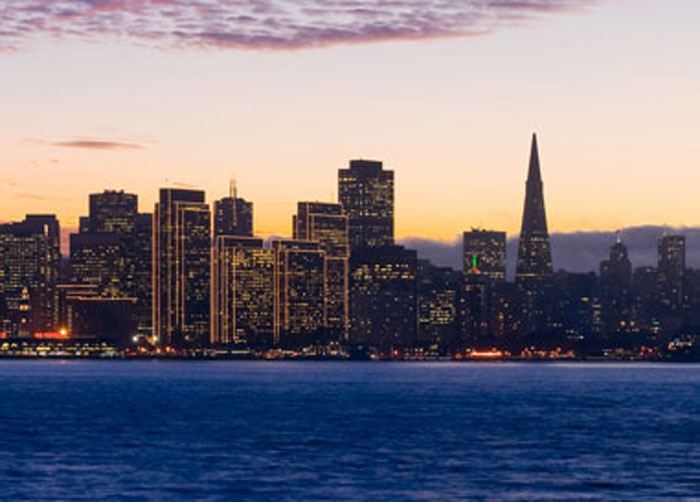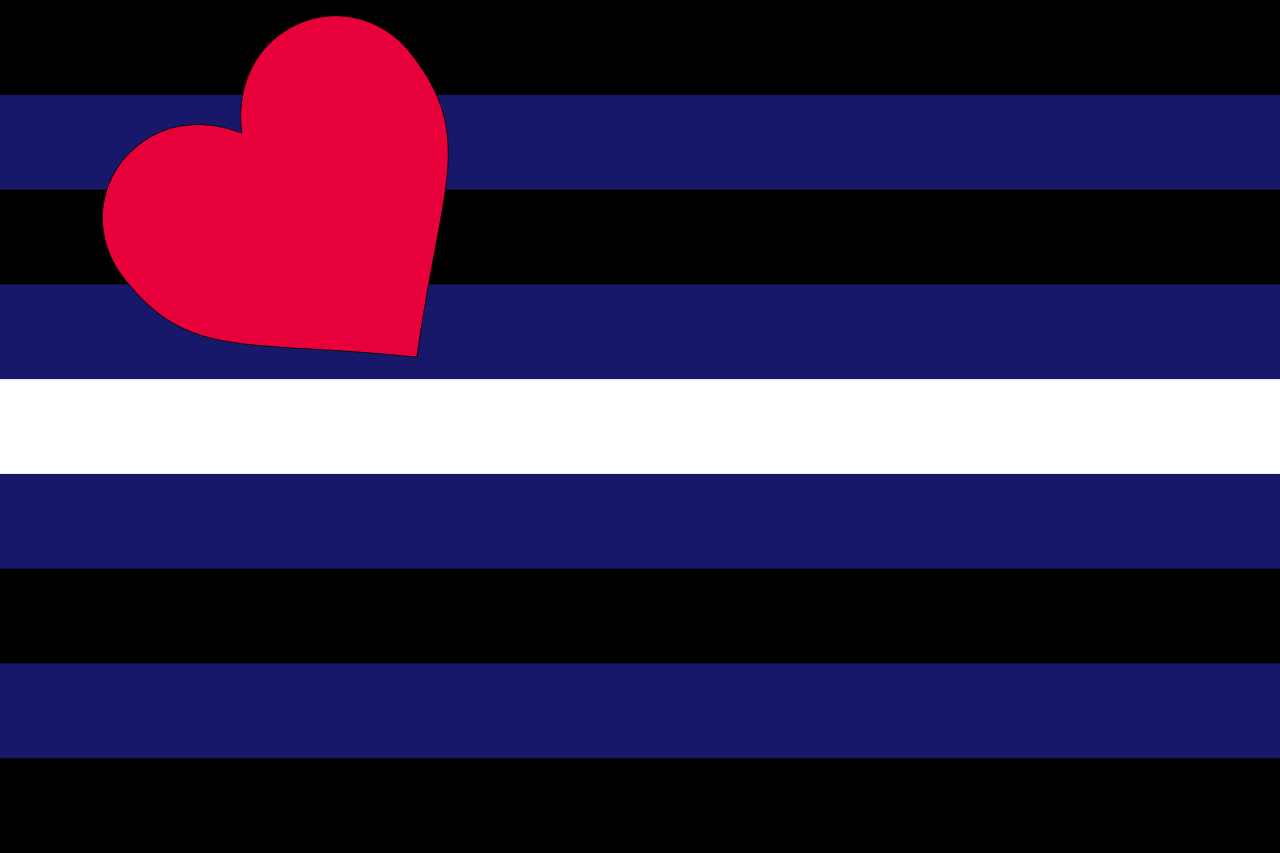 Volunteer with Us!
There would be no Ms SF without our kick ass team of volunteers.  If you are interested in joining us please send an e-mail to info@mssfleather.org.  We love our volunteers!